Wilmington's Historic Architecture Walking Tour
Enjoy a leisurely stroll amidst a plethora of 18th, 19th and early
20th century buildings which exemplify Wilmington's very rich
architectural history. Stylistic interpretations include Greek, Gothic,
and Italianate Revivals, plus hybrids of Classical Revivals and
early skyscrapers detailed as classical base, shafts and entablatures,
and richly adorned with classical frieze treatments.
Call 910.619.4619; or bernhard1848@gmail.com to
schedule your 1.5 hour tour. Group tours are $225 up to 3 persons age 14-up; each additional $30. Custom individual tours are available
upon request.
Experience the Historic Past with our
"Civil War Wilmington Walking Tours"
Only From CFHI
Phone 910.619.4619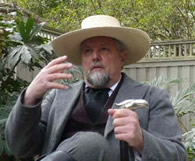 Learn of Wilmingtonian's viewpoints during the
secession crisis of 1860-1861, local centers
of secession spirit like Louis Erambert's pharmacy;
Unionist spirit and sentiment; seizures of local
forts by militia in 1861, the fortification of Wilmington
after war began, Wilmington's defenses, site of Rose
Greenhow's funeral, Cape Fear District headquarters,
ironclad construction and launch sites,
and the battle for Wilmington in 1865.
We utilize visual aids to include historic images and original
sketches of historic buildings to show
Wilmington "as it was" circa 1865.
Civil War Tours are priced same as architectural tours.
Fort Fisher tours are also available, call for pricing.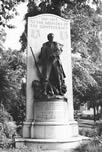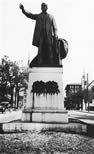 This unique tour is well-prepared for those wishing an
in-depth and scholarly view of Wilmington history of
this era, and far more than a supericial walk through
Wilmington's Historic District.

Walking Tours begin at the foot of Market Street
Private, personalized, in-depth tours available
on request, also step-on services, please call for pricing.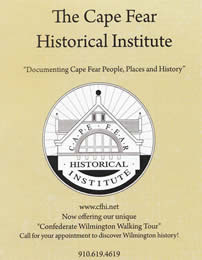 ©2006 Cape Fear Historical Institute